Episodes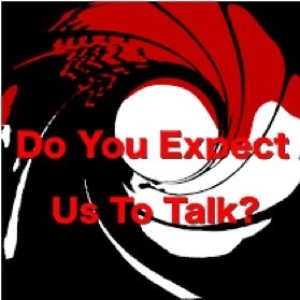 Saturday Dec 24, 2022
Saturday Dec 24, 2022
Do You Expect Us To Talk? returns with our annual Christmas commentary. This year it's Dave's pick and its the holiday favourite Planes, Trains and Automobiles. Staring Steve Martin and John Candy as two men trying to get home for Thanksgiving despite everything going against them. Can they survive the rocky journey and make it home?
Join Becca, Dave and Chris as we discuss Steve Martin's career change from manic to straight man, when John Candy died, how much debt they both get in, the age old discussion of what constitutes a Christmas movie, the smell of old meat, what other Christmas movies to cover and where is Del Griffith going?
You can follow us on Becca, Chris and Dave on Twitter
You can find us on iTunes, Spotify, Stitcher and Google Podcasts, all you have to do is search. Also, if you like us leave us a lovely review as it helps us grow. If that wasn't enough, you can even you can follow us on Twitter and like us on Facebook.
Do You Expect Us To Talk Will Return with a bonus hang out episode.