Episodes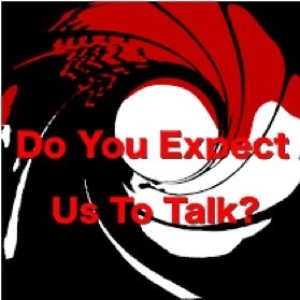 Monday Jan 02, 2023
Monday Jan 02, 2023
Do You Expect Us To Talk? recaps the year gone by for a general chat on what we watched, what we missed and was Black Adam any good?
Join Becca, Dave and Chris as we discuss Top Gun: Maverick, Jurassic World Dominion, Marvel's input this year, the string of streaming movies that we have all forgotten about, both Pinocchio remakes and many, many, many more.. apart from the ones we forgot.
You can follow us on Becca, Chris and Dave on Twitter
You can find us on iTunes, Spotify, Stitcher and Google Podcasts, all you have to do is search. Also, if you like us leave us a lovely review as it helps us grow. If that wasn't enough, you can even you can follow us on Twitter and like us on Facebook.
Do You Expect Us To Talk Will Return with The Good, The Bad and the Ugly.